1 липня 2023 → Лекторіум #1 (08/08/2023)
Представляємо лектора XVII літньої школи профілю математика-інформатика "ЛОЛ-2023" / "Kharkiv-Vienna Science School"!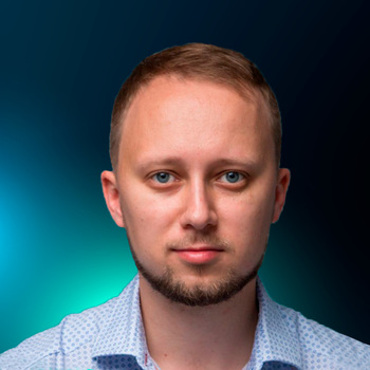 Alex Shevchenko is the CEO and co-founder of Aurora.dev, a platform for blockchain developers to build pioneering and scalable dApps.
A career technology and product expert, Alex is dedicated to expanding access to Web3 by making it easier for developers to create user-friendly and low-cost applications. He has more than a decade of experience in IT, specializing in blockchain and high-performance computing (HPC).
Before founding Aurora, he helped develop one of the first Layer-1 enterprise blockchain platforms (Exonum) for European blockchain unicorn Bitfury. During his tenure, he simultaneously reported directly to the CEO to drive forward operations and partnerships across its suite of emerging technologies products. Alex departed Bitfury to join the product team at NEAR Protocol.
Alex quickly recognised the protocol's potential for web3 scalability, and was convinced its modern performance could onboard millions more users to Web3 if it could be accessible to the established and professional developer ecosystem of Ethereum - and Aurora was born.
Alex is from Ukraine, and holds a PhD in Applied Physics and Mathematics from the Moscow Institute of Physics and Technology (MIPT).